Product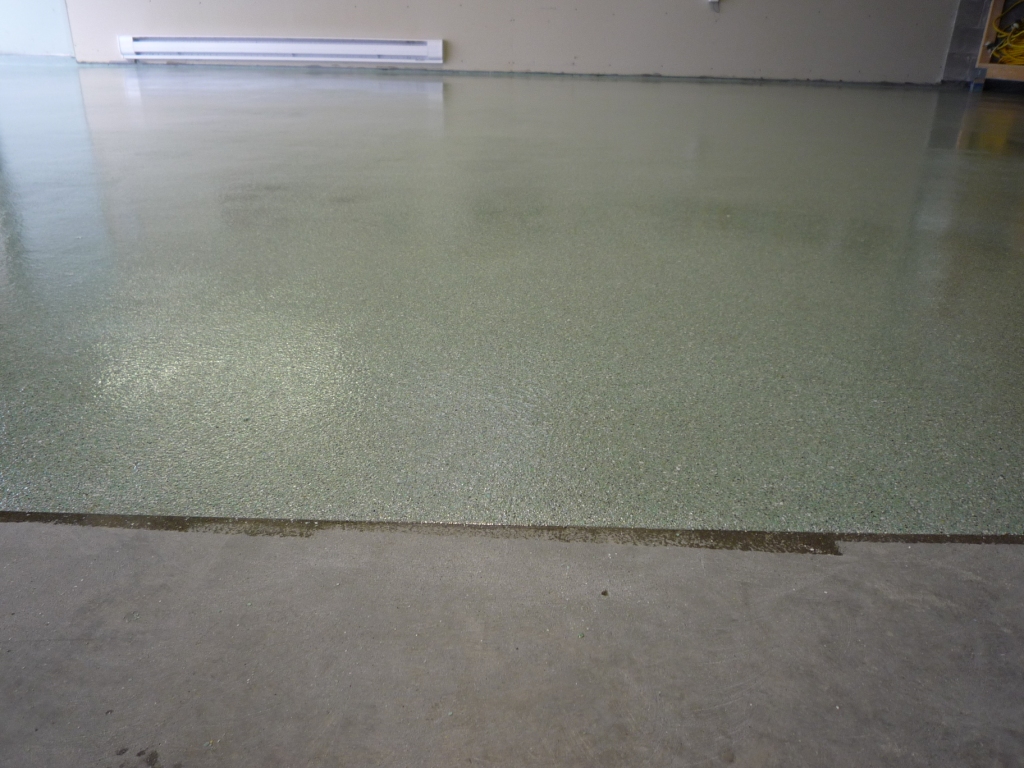 Frasmar Resinflakes Floor
Frasmar Resinflakes Floor is an epoxy floor about 3 mm (1/8") thick, with a clear epoxy top coat which gives a semigloss and clean appearance. It is chemical resistant to most common used solvents, and it's ideally suited for commercial application, where a durable and decorative seamless floor is required. It has been applied in Airplane Hangars, commercial and residential garages, commercial washrooms, outside decks and balconies, retail stores, medical clinics, and more. It can be applied over a variety of substrate, concrete, plywood, existing tiles, marble, terrazzo, vinyl, steel and aluminum floors. It can be used in renovation to renew old floors or in new construction, and being seamless , very durable and with many decorative choices, it is the perfect floor for an environment that needs to look always clean and appealing.

Contact Us
Click the link below to contact your local Territory Manager for more information on solutions that satisfy all of your flooring needs.