Our Work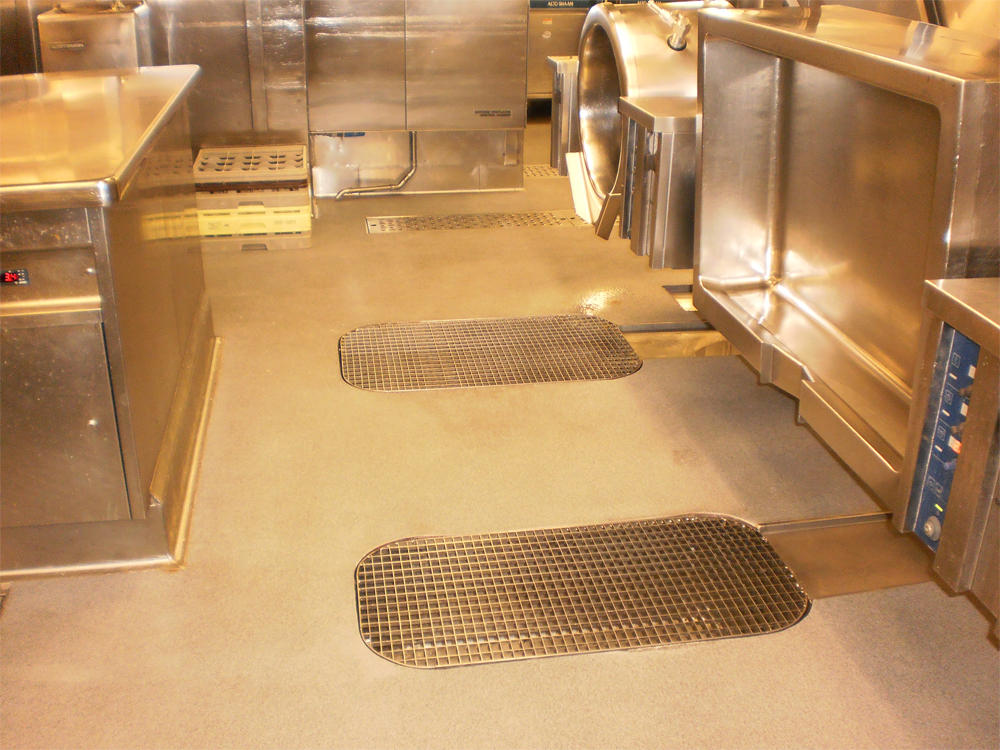 We have been involved on numerous amounts of Ships refits and new builds over the years, we have extensive experience with Ships drydocks, and the performance that is required to complete these projects professionally and on time. Our list of clients include: Princess Cruises, Carnival Cruises, Holland America, British Columbia Ferry Corporation, Seaspan Ships and many more.
Following are some of the Ships refit and new build that we have completed in the last few years: HAL Amsterdam, Artic Storm Fishing vessel, Yacht Attessa III and Attessa IV , Yacht Impromptu, BC Ferry Queen of Nanaimo, BC Ferry Queen of Prince Rupert, BC Ferry Queen of Alberni, BC Ferry Island Sky, BC Ferry Quinsam, BC Ferry Spirit of BC, Bulk Carrier Ship Grouse Arrow, Mozu Arrow and Teal Arrow, Seaspan Queen, Seaspan Scout, Seaspan Valiant, Seaspan Ventura, Seaspan Tempest, Seaspan Champion, Caribbean Princess, Carnival Destiny, Dawn Princess, Diamond Princess, Carnival Dream, Carnival Ecstasy, Emerald Princess, HAL Eurodam, Carnival Fantasy, Carnival Fascination, Grand Princess, Carnival Glory, Golden Princess, Carnival Imagination, Carnival Inspiration, Carnival Legend, Carnival Liberty, HAL Maasdam, HAL Noordam, HAL Oosterdam, Carnival Paradise, Carnival Pride, HAL Prinsendam, HAL Rotterdam, HAL Ryndam, Sapphire Princess, Sea Princess, Carnival Splendor, Star Princess, HAL Statendam, Sun Princess, Carnival Triumph, Carnival Valor, HAL Veendam, Carnival Victory, HAL Volendam, HAL Westerdam, Canadian Navy eight Orca Vessels, HAL Zaandam, HAL Zuiderdam and many more.
As you can see at Frasmar Inc. we have extensive experience when it comes to Ships exterior and interior decks , so Owners and Superintendents are assured that an experienced team will get the job done professionally and on time. We will provide references upon request.

Contact Us
Click the link below to contact your local Territory Manager for more information on solutions that satisfy all of your flooring needs.