About Us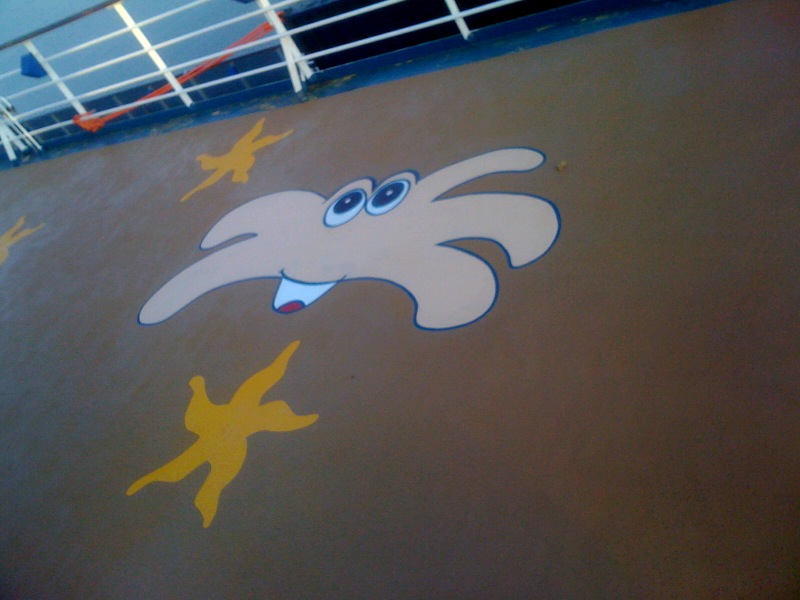 Since 1990, Frasmar , headquartered in Vancouver, Canada, and Miami, Florida, has supplied and installed urethane-epoxy systems on Ships refit projects and new build.
Installations completed by our Trained Technicians ensure high-quality and long-term performance of these polymeric materials.
Frasmar Inc. employs a vast network of specialized technicians trained and ready to provide expert installations around the globe. We are able to quickly deploy resources throughout North America, The Caribbean, Europe, Asia and South America. Our products and workmanship are fully guaranteed.
We are experts at matching coatings to the different flooring areas of the ship. We use the latest technologies made specifically to withstand the rigors of ship decks both inside and out. We can replace inferior systems that were either poorly installed or not correctly surface matched. Our systems are made to last the life of the ship, they won't crack, peel off or come loose from the steel deck. Any damage due to overuse or misuse can easily be repaired and refinished.

Contact Us
Click the link below to contact your local Territory Manager for more information on solutions that satisfy all of your flooring needs.